Caitlyn- Lemon Water Studio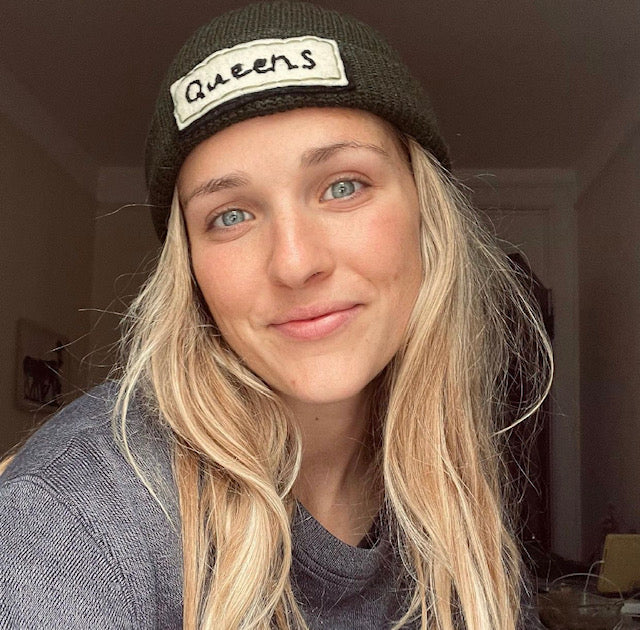 Caitlyn is the owner and creator of Lemon Water Studio, located in Astoria, Queens.  She started her small business in 2020 in order to follow her passion of creating and designing handmade accessories, clothing and decor. Sustainability is very important to her and she strives to incorporate earth friendly packaging through compostable mailers, plantable seed earring cards and recyclable boxes.
I came across her lovely handmade earrings on my artist date throughout Astoria where I ventured into many small businesses run by women.  I was inspired by Caitlyn's story to follow her dream, her hustle and her process in creating beautiful pieces.
Her lovely earrings can be found in the 'Feel Pretty' box as well as the 'Feel Pretty 2.0' box.   Both boxes can be found under the WOMEN OWNED section of the site.