Sherri- Provision Scents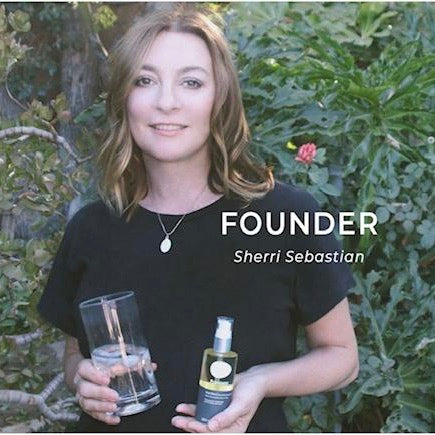 Sherri has spent the last two decades crafting scents for many brands in the market including, fine fragrances, personal care, air care and hair care products. Scent has played an important role in her life because of the impact it makes on life as well as it leading her to a career as a professional perfumer. Every product in the Provision line is made with sustainable, natural ingredients that are made in the USA.
A chance phone call over an order I wanted to place for myself led to a beautiful conversation where stars aligned. We both have a desire to bring joy and happiness to those who receive our goods. Sherri is not only a talented human, she is extremely kind and generous. I have curated NEW boxes with products by Provision (The Dream Extract and Manifest Body Oil- must have's). The Provision site is extremely informative and you'll get to explore what her small business is about
HERE
. Give some love to her IG page as well!